Slip Resistant Shoes at Work
Slip and falls are extremely common in most workplace environments. As a matter of fact, The Occupational Safety and Work Environment, otherwise known as OSHA, reports that a good number of industry mishaps and accidents are slips and falls. As if that's not enough, insurance companies claim that more than 10% of workmen's compensation claims step from slip and fall accidents. All these can only mean one thing. That workers hardly put on slip resistant shoes at their workplaces. It can also mean that they actually put them on but the quality of the slip resistant shoes they have is just not that good.
Where's the Solution
It's simple. Always buy quality slip resistant shoes from companies like Dansko professional.  Then be careful when choosing slip resistant footwear for your employers or even for yourself. Don't just rely on the term 'slip resistant'. More often than not, the term is just but a marketing tool. Instead, follow some general buying guidelines to the last word.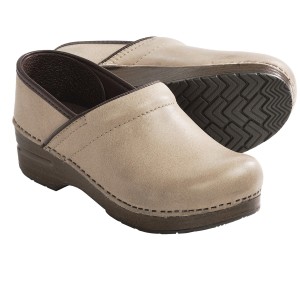 Consider the Environment at Your Work Place
Just where do you work or where do your employers work? Do they spend most of their time working outdoors or indoors? What might make floors slippery? – Water or grease? Understanding your work environment and the potential or rather imminent slip and fail threats can help you know more about the shoes needed. Indoor workers need slip resistant shoes with rubber soles or polyurethane that can easily conform to the floor surface. Outdoor workers on the other hand need heavy and thick polyurethane bottom soles with raised tread patterns. Icy surfaces need nothing short of studded heels.
Examine the Material and Tread Design
The tread material of any good slip resistant footwear should match the work environment. Quality slip-resistant shoes must have a slightly raised tread on the sole and heel areas of the shoe. The tread should be in a cross hatch pattern. The leading edge of the heel should then be squared off. Never go for rounded heels.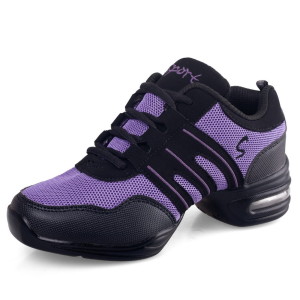 Look For Guarantees/ Research Proofs
A truly slip resistant shoe must be tested for nothing else but its slip resistance capabilities. Do not rely on terms like 'oil resistant' or 'no slips'. Like already hinted, these are just but marketing terms. Do some research on your own and find out what the best companies recommend to their employees.
Employers' Roles and Responsibilities in Preventing Slips
If you are an employer, issuing cute slip resistant shoes is not enough. You have to go an extra mile and ensure that spills are wiped out and cleaned quickly. You also need to ensure that your employees' shoes are always in good condition and that they take care of them well. Shopping for the shoes, especially slip resistant shoes for women can be an uphill task, so do everything you can to ensure that your employees' shoes last for long.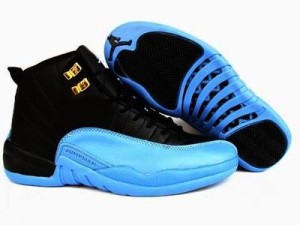 Take Care OF Your Shoes Well
It is easy to use your slip resistant footwear for other things. They may be the cutest black slip resistant shoes you have ever had, so resisting the urge to use them for basketball can be hard. Just don't use them to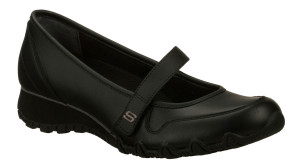 Such activities will only shorten the lifespan of your shoes and render them ineffective before you know it. Remember too to polish your shoes and wash them regularly. This may be hard but in the end, it will help you save a lot of money.
Slip resistant footwear can be the ultimate difference between life and death. Always put them on even if you don't want to. At the end of the day, it's your life that matters the most. Not your job.