Shopping For The Best Boat Shoes
Trendy boat shoes are a stylish footwear option for today's fashion savvy woman, especially in spring and summer. First introduced to the public in the early 1930s, the functionality of boat shoes has significantly increased in popularity both on and off the deck of boats, yachts and other water vessels. It is therefore prudent to take note of some simple considerations when shopping for these shoes, so as to counterbalance substandard shoes and other factors that can compromise the quality of the shoes you wish to buy. Always consider:
Brand- It has to be popular and reputable

Size- Must fit you…like a Cinderella shoe

Color- Must be one that can match with other outfits in your wardrobe

Characteristics of a Boat Shoe Pair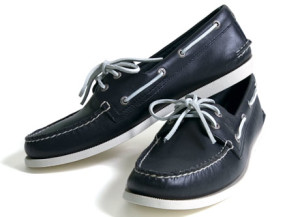 They are most notable for their shape and their non marking rubber soles. Note that while modern boat shoes come in a wide array of colors, this was not the case with the first pair. It was all white rubber, a factor that goes a long way to explain why the best Dansko professional yacht shoes come in the same color. To create soles that can brace slippery surfaces, a siping complete with multiple zig zag and wave patterned incisions must be carved into the bottom of the sole. It is these molded groves that allow water to easily flow from the surface of the show sole as pressure is applied from a wearer's foot.
Styling
Most boat and yacht shoes feature topstitching, highly durable canvas or leather and comfortable interiors. Of these three, topstitching puts boat shoes on the highlight as it provides aesthetic and functional benefits. You'll notice that just after slipping your womens boat shoes, a tie has to be safety employed so as to comfortably secure the shoes on your feet. The tie can be either laces made from the same fabric or the normal conventional shoe laces. This is actually where you can be creative and choose colorful laces that match your outfit. You don't have to worry about the shoe color because their colors range from printed fabric to conservative two tone models. You might however wish to take your imagination to another level in which case it is smart to stick to colors like: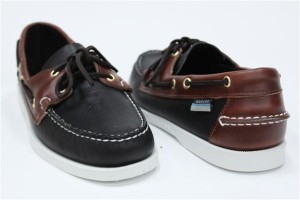 Gray

Black

Brown

Ivory

Beige

White
How to Choose the Right Boat Shoe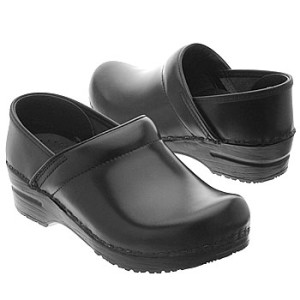 Start by first assessing the conditions under which you'll put on the shoes. Canvas for instance is ideal if you'll put on the shoes in dry conditions. Leather on the other hand is great if you'll spend most of your time on the deck, as it is generally water resistant. Either way, remember to always stick to brands that won't let you down in any circumstance. Go for Vans boat shoes or Sperry boat shoes if all you want to do is still look good as you fish or just enjoy time on your little 'cruise'.
Choosing the Right Fit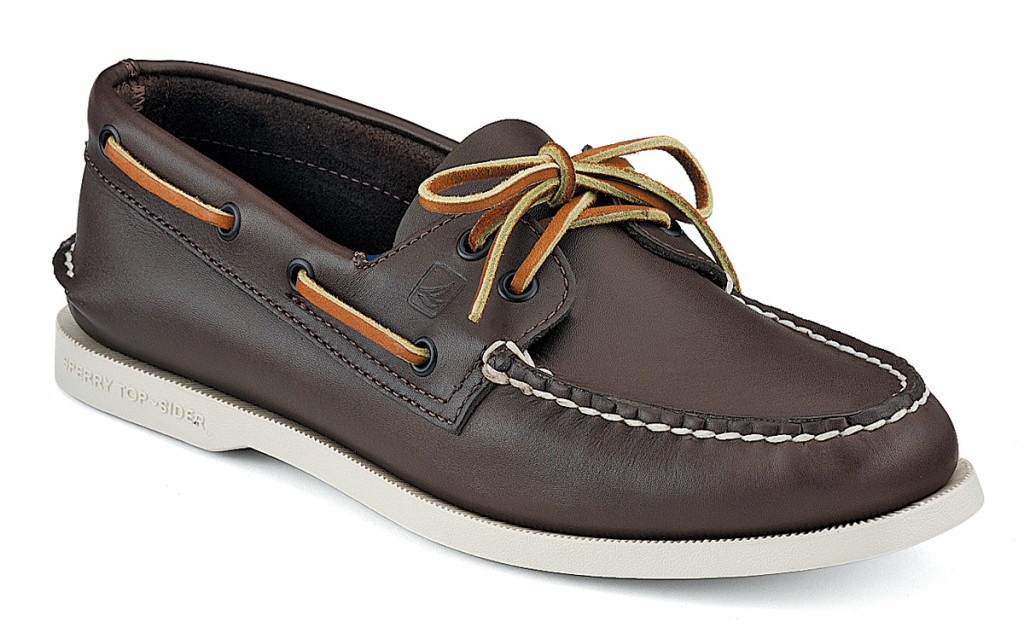 This one should be easy as all you need to do is ensure that there is some space remaining at the top of the shoes. The purpose of the space is to accommodate slight movements that often happen when one is walking. Use the thumb technique to ensure that your shoes have enough space.
Take time to know more about what you want to buy online. There is always information- enough information – to aid first time boat shoe buyers. Where to get the info t should therefore be the least of your concerns. Remember to also ask more from your vendor. At the end of the day, it is such inquiries that can help you to get some real value for your money and learn more about what you want to spend your money on.