Everything You Need To Know About Orthopedic Shoes
Shoes do much more than just add aesthetic value to formal and informal outfits. That's why people- especially women- spend hundreds of dollars on shoes. They even attend clubs and forums where people discuss nothing but shoes. It does not end there. There are fashion designers and stylists who only focus on this one item; shoes. It is therefore not surprising at all that people often put a great deal of time and effort into how their work, athletic and orthopedic shoes look.
Purpose Designed Shoes
It's good that shoes have come a long way to become part and parcel of people's fashion statements. But just like any fashion designer will tell you, not every shoe is meant to be trendy, stylish or fashionable. Take orthopedic shoes for instance. Many people are skeptic about wearing them because they are considered unappealing and ugly. This may be true for teens and young adults generally. After all when someone is young, appearance really matters. That explains why wearing funny orthopedic shoes never ring a bell in any young person's mind.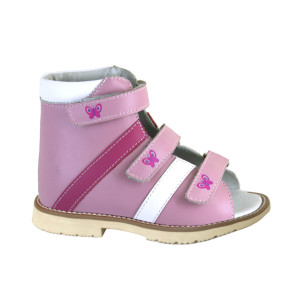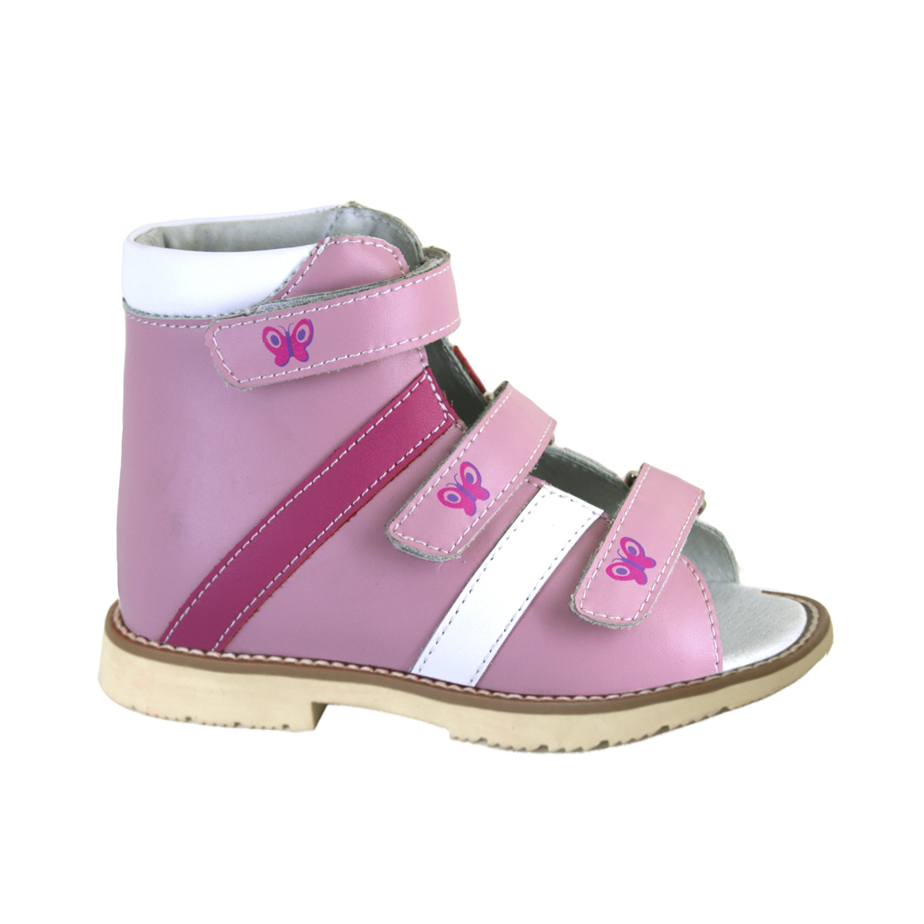 Why Orthopedic Footwear?
It has everything to do with health and little to do with fashion. In a nutshell, orthopedic shoes do the following:
Alleviate pain
Support body mass
Correct injuries
Accelerate healing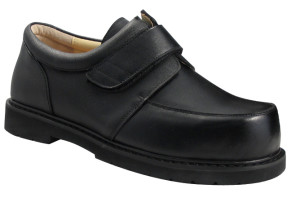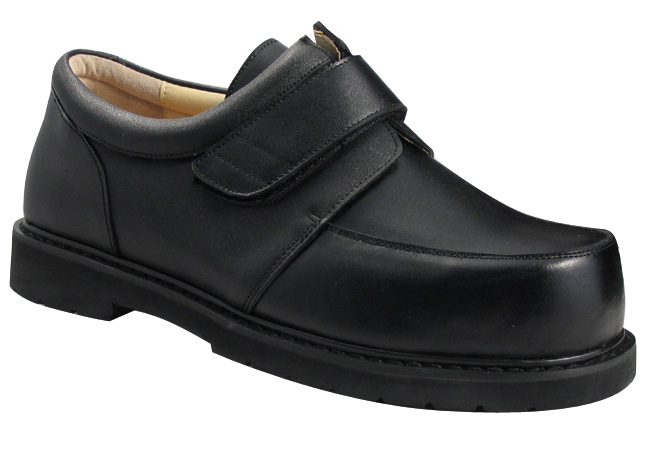 Where To Get the Best Orthotics
There's no such thing as an orthopedic vendor in the first place. Once you have a prescription for orthopedic shoes they have to be custom made. You therefore have to book an appointment with a skilled if not qualified foot care specialist.  You don't have to worry about the specialists. Your doctor will refer you to the best. He or she will also guide you through a thorough and extensive evaluation to ensure that orthotics is the best option for you.  He will also ensure that you have well designed orthotics.
What Should Be Expected?
 During the initial assessment of your condition, your provider will document your medical history, which includes your previous injuries and current symptoms. He or she will also take into account your typical footwear and lifestyle. As such, expect any of the following from your care provider during your examination: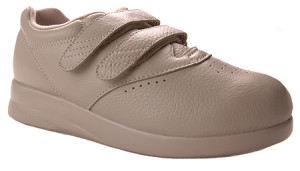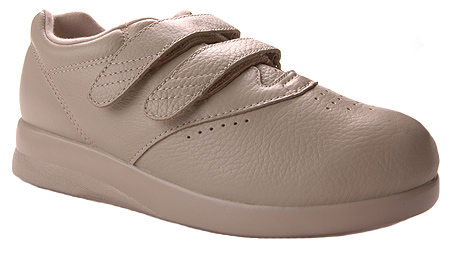 Thorough scrutiny of your overall posture
Tests on your alignment, motion and strength of your feet and legs
All these will determine the kind of orthotics you'll end up with. Keep in mind that there is no big difference between orthopedic shoes for men and orthopedic shoes for women. The difference is always minimal and often has something little to do with size. The case is however different with children because orthopedic shoes for kids calls for fine eye to detail and other skills.
Wearing An Orthopedic Footwear
Stick to what your doctor tells you to the last word. Consider his or her advice as a prescription.  You may be tempted to put your orthotics aside every now and then, but keep in mind that such a move will only act to your disadvantage. It may slow down healing or hinder it altogether. To stay safe and healthy, consult your care provider anytime you feel tempted to switch to Dansko professional footwear or any other style out there.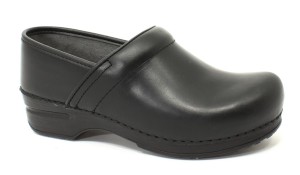 Putting on orthotics everyday to work or school is not something you can do with a smile on your face. On the other hand, ignoring what your doctor says about the shoes can ultimately lead to permanent injuries which can deny you that smile. Bottom line? Orthotics have to be worn all the time at least until your doctor says otherwise. This is the only way you can heal quickly and resume your normal footwear on time.