6 Success Tips to Consider When Shopping For Cheap Clothes Online
There's only one solid reason why women's online clothing stores have become so popular: You can get clothes there at a fraction of what major retail stores charge for the same clothes! It does not end there. With cheap clothes found in the web, everyone is catered for. This means that you can find even plus size women clothes with price tags that will leave your baffled. Unfortunately, not all women know how to shop online for cheap clothes. Most of them simply hit the 'buy' button after visiting just a handful of sites. This can save time but always remember that no matter how cheap your clothes are, there is always cheaper and probably even better clothes out there. You just have to consider the following tips.
Use the Right Keywords
Be specific when shopping for any cloth online. With the right keywords, you will save time and even enjoy your online shopping adventure. In the simplest words, possible, know what you want and where to look for it. 'Italian Women's Tops Size 11' will help you find what you are looking for easier and more quickly that simply 'Italian Tops'. The more descriptive you are with the items you are shopping for, the closer the match to exactly what you are looking for.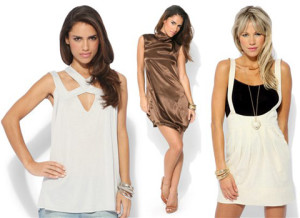 Check Measurements Carefully
The simplest way to do this is by using what you already have as a guide. Take a similar dress or top that fits you well then compare the measurements to the cloth you want to buy online. Don't be afraid to take out that blazer in your wardrobe and lay it on a flat table just to get your measurements right. If the measurements don't match, have the item altered or simply don't buy it.
Sizes Vary Depending On Brands
Always keep this in mind. One brands size 12 may be another's size 11. That said, find out more about the brand you want to buy and how they size their clothes. This mainly applies to little known brands that offer quality but cheap clothes for women. With reputable brands like Dansko Professional, you don't have to worry about a thing. They always get their sizes right.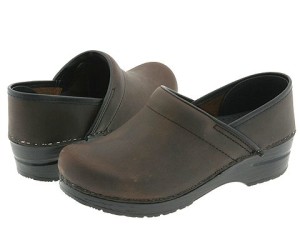 Quality Matters
You don't have to worry about this if all you want are designer clothes. For other cute cheap clothes however, you have to be very careful. View what you are buying from different angles and corners. Be keen on:
Fraying and staining on the collar

Staining on the underarm

Discoloration or tears

Worn out sleeve cuff
These are things you can hardly see with just one quick look on the clothe you want to buy. Use the item viewer well just to avoid embarrassments. If the viewer isn't there, just keep off the site.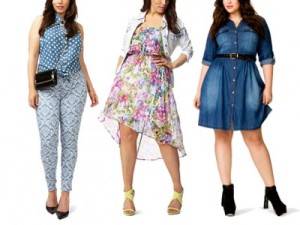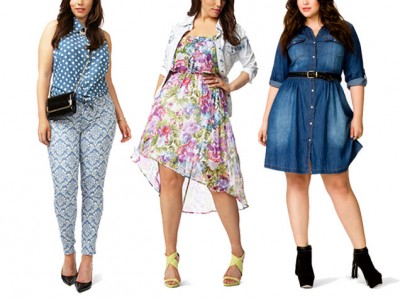 Know What You Are Getting Yourself Into
It is easy to get carried away with the thought of finding cheap clothes online with ease. Don't let that happen to you. Understand the following just to be sure you don't get a raw deal:
Terms and conditions

Shipping charges

Return policy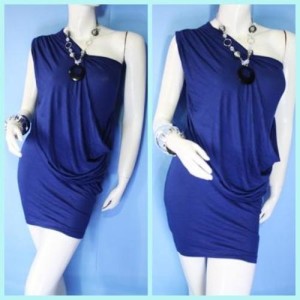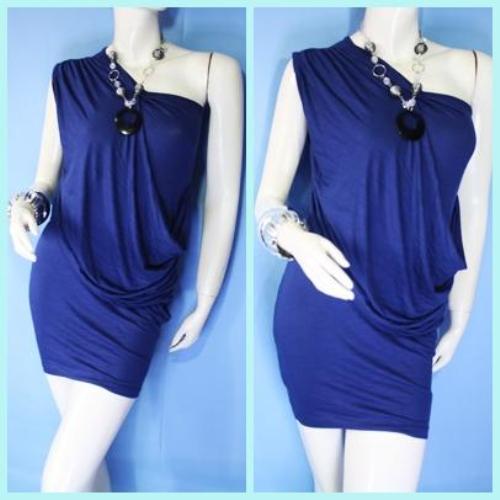 Conclusion
Never rush to buy anything online. You may be after saving money but keep in mind that cheap clothes can have hefty repercussions if the cheap clothe has something to do with the clothes' poor quality. However, this does not mean that all cheap clothes are bad or substandard. As a matter of fact, some of them are of better quality than pricier clothes. All you need to do is to take your time when shopping online. It may seem hard at first but it never is. As a matter of fact, it's fun!