It becomes abundantly clear during holidays that one needs elegant evening shoes that easily blend with evening dresses, proms and other formal outfits.  Unfortunately, with all the glamour and elegance associated with evening shoes, their purchase proportion is often much more than what many buyers on a budget can manage.  But like you may have already guessed, a few tricks up your sleeve can go a long ay to help you save money and still look good in your fancy silver evening shoes.
Go For Cheap Shoes
If you're taking part in a formal event like a prom or even a wedding, the tendency is to buy shoes that match up to color to the dress. As this is often a once in a lifetime event, it's a smart idea not to spend a lot on the shoes you want. Why so? The possibility of wearing the shoes again is just too low.  Simply keep off the expensive versions for a later date. Sacrifice comfort for a cheaper option and spend the cash elsewhere in your shoe hunting mission.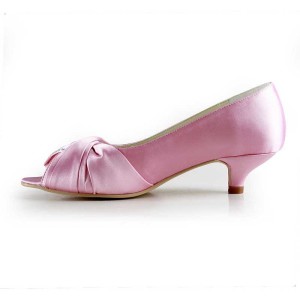 Elsewhere?
Precisely! Elsewhere in this case simply means spending on formal evening footwear that can be sported to a number of events. You should however be careful enough not to compromise comfort in the name of saving cash.  Make sure whatever you decide to buy:
Fits you properly
Brings out the best in you
Is trendy
Will last for long
Avoid sophisticated designs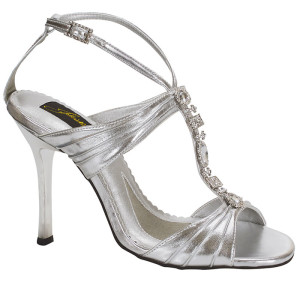 Try Other Designs
Leave that to runway models and their fashion savvy counterparts. Ladies tend to have a bent towards the spike heels leaving out trendier and less sophisticated designs. Try other designs like platform with spirals. They are very much in fashion today and are actually affordable. What's more, brands like dansko professional footwear sell them in plenty. You can also consider other designs like:
Sling back
High heels
Flat pumps
Go Italian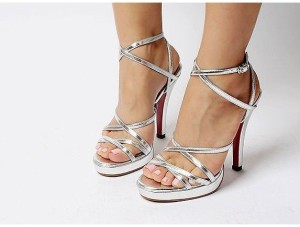 For decades, Italian evening dresses and shoes have been considered the epitome of fashion design. They provide the hard to achieve high end look synonymous with today's evening footwear. That said, shop for exquisitely designed Italian shoes. You just can't go wrong with them.
Keep An Eye On Colors
Don't get stuck on odd colors. The bottom line here is versatility. Go for colors that easily blend with your outfit. If you're going out with a man, stick to black or brown. Think about it. Cordovan evening shoes work in many cases, but how often do men really wear cordovan evening shoes. They simply stick to versatile colors. Do the same too.
Always Compare Prices
This is pretty much self explanatory for anyone who wants to save money. Whether you shop online or offline, comparing prices while shopping for evening shoes for women is always a smart move. As a bonus, you get to learn things you never knew about the best footwear for formal functions.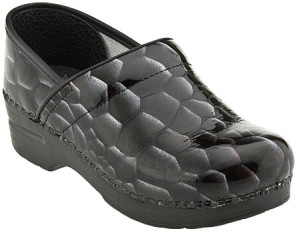 Take Good Care Of Your Shoes
This is the only way you can have them in your wardrobe for ages. Use the right polish and wipe them whenever you have to. You may find it hard to find the right polish for gold evening shoes, so be sure to ask your vendor how take care of the shoes or where to buy polish for them. Like most formal footwear, avoid storing them in direct sunlight. Then don't squeeze them with other shoes, unless you want them to cringe and look really old the next time you want to wear them.
It is easy to look good in evening footwear. You just have to find the best fit, blend it with the right colors and head out for that party. Keep it simple and you'll have everyone at the party ogling at your outfit and shoes!