Making A Smart Purchase of Tap Shoes
There is much more into shoes than just covering feet. Take tap shoes for instance. They can be the ultimate difference between a winning dancer and a losing one. That's why shopping for the best tap shoes for your toddler calls for thorough window shopping, patience and some online research. You have no choice but to:
Buy the right size

Look out for trendy designs

Buy from a reputable tap shoe vendor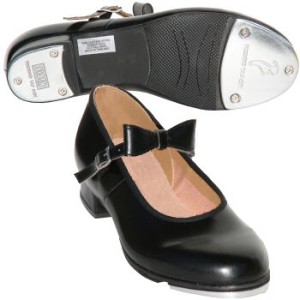 Types of Tap Footwear
All these may seem easy, especially for a first time tap shoe buyer. To make the whole process simple and fun, understand the three types of tap footwear. They are:
DuoTone

TeleTone

SuperTone
Of the three, teletone taps are the most popular. Like the other two taps they're attached with screws. The only difference is the fact that they're attached with three screws. They are easy to shop for, so rest easy if all you need is a pair of teletone tap shoes for girls.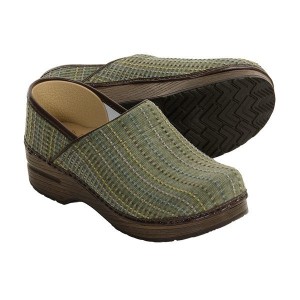 Fits and Sizes
Always remember that the tap shoes for your toddler must fit him or her snugly, more or less like a glove. They should however not fit to the point where they pinch your toddler's toes. Use the thumb technique when shopping for boys or girls tap shoes. Taps half a size larger than your normal size are ideal. Feet tend to swell after dancing, so the extra size will accommodate the swollen feet and keep blisters at bay. Special inserts like insoles and even the socks your toddler will wear the taps with will compromise size, so be sure to take all these into account when looking for the right tap size.
Styling
Black tie up model is arguably the most common style of these shoes. The style is unisex, which goes a long way to explain why it is popular. The style features taps covered with fabric or sparkles and metallic covers to match a costume. Dyes can also be used to achieve specific or rather desired looks.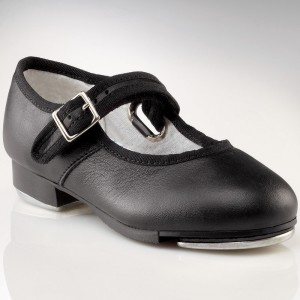 Linoleum or Wood Please
It is important to take good care of your shoes once you buy them. One easy way of doing this is to ensure that the shoes are used on linoleum or wooden surfaces only. Any other surface will wear out the shoes easily. The strike plates and metal taps quickly become pocked and dented when used on hard surfaces like asphalt, cement or tiles. Should this happen, take the shoes where you brought them to have the screws done.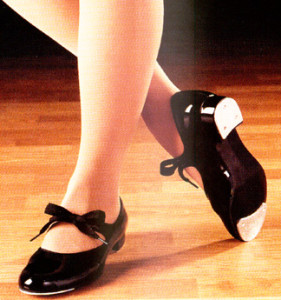 Always Go For Comfort
Any dancer will tell you that comfortable shoes can make a whole difference on performance. Size goes a long way to determine comfort, but that alone is not enough. First ensure that the taps you want to buy have elastic ankles. Then ensure that the shoe interiors are comfortable enough to prevent redness and swelling then allow for breathing.
Does The Brand Name Matter?
Brands like Dansko professional shoes are of course the preferred choice for many. There are however other brands in retail stores that are just as good. All you have to do is to embark on some thorough window shopping. This will help you learn more about the best dancing shoes for your toddler, how to take care of them and even where to take them for screw tightening or decoration.
Do not shop for dancing shoes like you would for your toddler's ordinary shoes. Understand the best materials for your toddler's dancing shoes, where to buy them at reasonable prices, how to decorate them and when to start shopping for another size. Feel free to ask your kid's choreographer or your vendor more about the best tap footwear.