Secret Tips to Consider When on Shoe Shopping Online
Each time you dig your feet into nice, comfortable shoes, confidence comes out. Unfortunately, we all take this for granted till that moment when 'shoe failure moments' come in; moments when you want to stand out but you can't either because everyone else has the same pair as yours or your shoe rack is full of shoes that can't fit you anymore. People face such moments but they don't solve the problem with ease. That's where shoe shopping online steps in. Just how do you do it? Where do you start and what do you consider?
Brand
Nothing speaks out fashion consciousness in high and clear tones than shoes from high fly brands that every Tom, Dick and Harry can identify with. It takes time to find such shoes as you have to move from one store to another. Not so when it comes to shopping online. You simply have all the time to compare prices and even inquire more about the shoes you want to buy.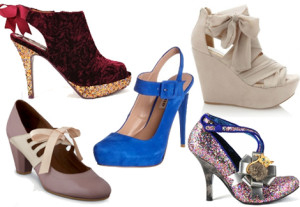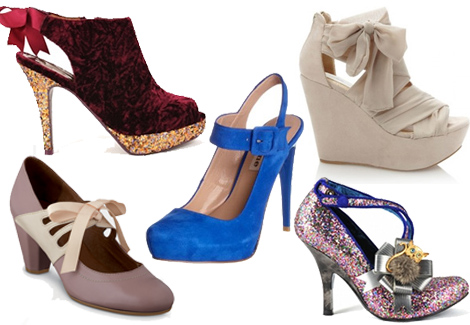 Go For Style
Speak of style and you have a man confused over what to choose. Speak the same to his female counterpart and see what it means to look good in different shoes styles. The whole thing is simple. Take time to know what brings out the best in you. If you already have loafers in your shoe rack, try something else next time. Boots may be or moccasins. Other shoe styles you can try include:
Clogs

Mules

Oxfords

Sandals

Athletic shoes
For women, the list is almost endless. They have variety, which is why shoe shopping online for them is often easy. Some of the most popular shoe styles for women include: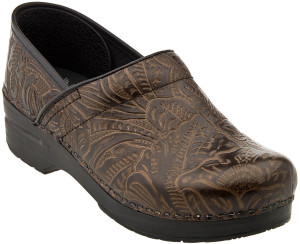 Stilettos

Wedges

Squared heels

Heels

Pumps
Go For Your Size
There is no two way about it, unless you want to end up with a swollen toe or you simply want to soak your confidence. Keep in mind that shoe sizes differ with different brands. What may be a size 9 for Dansko professional shoes may be size 8 for another brand.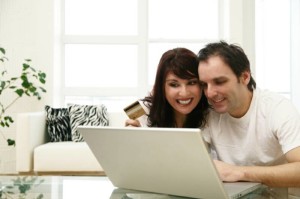 Try Different Websites
In other words, window shop online. The process will make your shoe shopping online easy and fun. What's more, you will learn more about shoes from established shoe shopping websites. One thumb rule to observe is to stick to reputable websites like eBay or Amazon. This way, you won't be ripped off and in case you get a raw deal, the companies' return policies will always come to your rescue. It does not end there cheap shoe shopping online in any of these websites can easily lead you to offers and discounts that can see you buying two pairs of shoes for the price of one!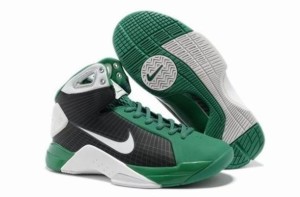 Go For Quality
It takes great effort to find quality shoes at affordable prices. That's why shoe shopping online cheap is not a downhill task. You have to be smart. Consider shopping during festive season such as Christmas or valentines. E stores tend to give discounts during festive seasons. If you can shop in bulk during such seasons, then the better for you.
Conclusion
Like everything else where money is involved, shoe shopping online is all about getting value for money. A few pointers can lead you to great deals but then again, a few ignoring the obvious rules like buying from reputable websites can cause you nightmares. In the end, what stands out is taking time to understand what you want. If it's all about making fashion statements, go for what its trending. If on the other hand you have to buy shoes out of necessity, go for shoes that can last for long and still look good.