Easy Ways When Shopping for Baby Shoes
There are just a few things adorable and prettier than babies' feet. That's why the cute little feet should be kept safe and warm as much as possible. This can only be done with baby shoes. Unfortunately or fortunately, shopping for baby shoes becomes tricky as babies grow. You have to shop for the right shoe size. Keep in mind that the shoes you are about to buy will play a different role from the one your little angel had previously. The new shoes should;
Protect your baby's feet as he or she begins to crawl

Keep him or her warm

Make him look stunning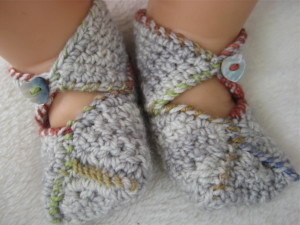 Starting with the Basics
It is easy to get spoilt for choice when shopping for baby shoes, thanks to the wide range of baby shoe designs available. Even the fussiest parent can get confused, so don't feel beaten when embarking on this bittersweet shopping journey. Just keep it simple and observe rule number one: buy what your baby needs at that particular time.
Consider the Age of Your Baby
Infants, toddlers and newborns aren't complicated. They don't need fancy shoes such as Dansko professional shoes or other designer brands. In fact, they don't need shoes at all! With just a pair of warm socks to keep their feet cozy, they're good to go. It's however understandable that parents may often times want to buy fancy little shoes in the name of making their little angels look cute.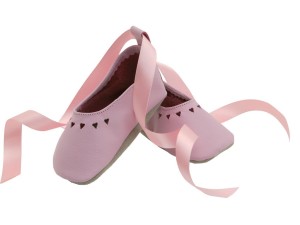 That's not bad at all. Just keep in mind is that your baby's comfort should not be compromised at all. Keep in mind too that at this stage, where your baby cannot move, or when he starts crawling at the toddler stages, soft booties are enough to keep your baby's feet warm and protect his or her feet from abrasion. Booties are simply studier versions of crochet baby shoes. They are soft and flexible – just what a baby needs when he or she starts crawling. Things change as soon as your baby makes his or her first firm steps. This is where baby shoes with anti slip soles come into the picture, as they are sturdy enough to prevent injuries.
Getting the Right Size
This is tricky because babies grow fast and sometimes faster that parents expect. Again, you don't have to worry about the right shoe size if your baby is a newborn or an infant. For toddlers, you have to stick to the simple thumb rule. At the end of the day, your baby has to be extremely comfortable with what he or she wears. Always try on new shoes with socks, then look for any signs of:
Pinching

Redness

Chaffing
These are just but a few pointers that your baby needs new shoes because his or her feet have grown. They may also indicate that the current shoes your baby sports squeeze him or her. Avoid this at all costs.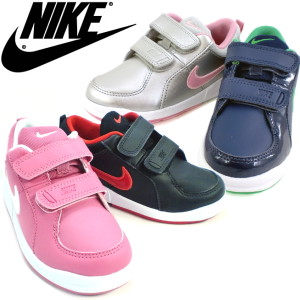 Type of Shoe
This should not worry you as much as the material of the shoe you want to buy should. In that case, consider any of the following materials:
Thick cloth

Leather

Canvas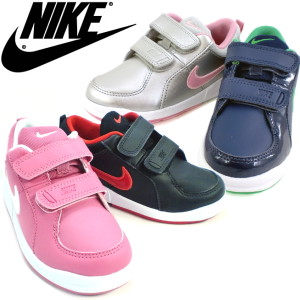 Keep off plastic and rubber shoes. They are not porous enough to allow air circulation. They are also not comfortable.
Your baby has to look good in whatever he or she wears. He or she should also be comfortable. Go for bronze baby shoes if that's what it will take to keep your little angel cute and comfortable. Remember too to stick to what is ideal for the baby. Shop for baby shoes for boys if your angel is a boy and it goes the same for girls if she's a girl. It's that simple.