Essential Tips When Shopping for Toddler Shoes
You may not know it but as soon as your little angel starts moving around on his or her own feet, the best shoes at that stage are no shoes at all! When he's barefoot, his tiny toes easily grip the floor, giving his tootsies a total workout. All that sounds fine, but keep in mind that your little angel's feet need to be protected when he's outside. That's where toddler shoes come into the picture.
Shopping For the Right Shoes
The process is not easy, but it is fun. With the wide range of options available in baby stores, it is very easy to get confused and buy the wrong shoes. To stay safe, keep it simple and remember that the best shoes for your baby are all about 3 F's;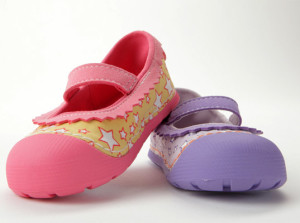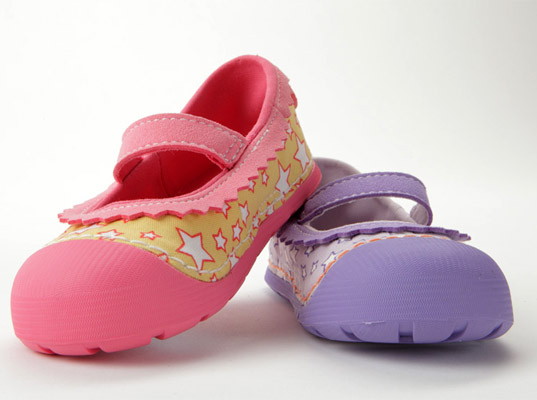 Important Considerations
There's a fourth F which most parents consider as a prerequisite for shopping for baby shoes; fashion. It is not a prerequisite at all. In as much as you may want your kid to look cute, the first three F's should not be compromised. That's why you need to take these following considerations;
Take a measured approach – Be smart when shopping online. Use your baby's current shoes to find out his or her shoes size. Remember too that the thumb technique applies when shopping for toddler shoes. Ensure that whatever you buy has some space the size of your thumb at the tip where your baby's toes rest. Keep in mind that toddler's feet grow quickly. That said, be sure to measure his or her feet every month.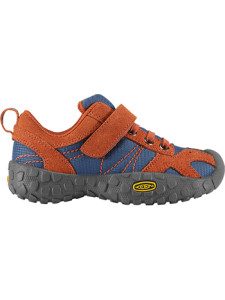 Bring your baby to his/her feet – Your baby should be standing while being measured for fitting toddler shoes. Then keep an eye on her toes. Toddlers have a likelihood – a default likelihood so to speak – to curl their toes, something that can easily make you get the wrong size. Use the thumb technique to avoid that.

Put socks on your toddler's feet – Your baby should have on the same pair of socks he or she will likely wear with the toddler shoes you are about to buy. This is the only way you'll get the perfect fit for your angel. Do this even when trying on designer shoes for toddlers like puma toddler shoes or dansko professional foot wear for toddlers.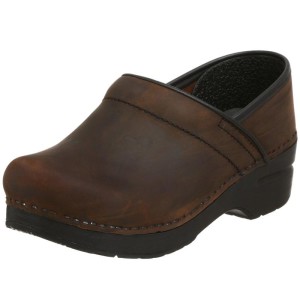 Check that heel – Hone in on the back of the shoes as you watch your toddler walk in his or her shoes. If it looks loose and slips up and down, the friction will certainly result to redness which will ultimately lead to blisters. Simply put, your toddler's shoes must fit him or her well.

Let your toddler pick What they like – Your toddler may not like keen toddler shoes or may like them a lot. Let him or her choose whatever he or she likes. You should however keep off some materials like plastic and rubber. They are not breathable and are extremely uncomfortable.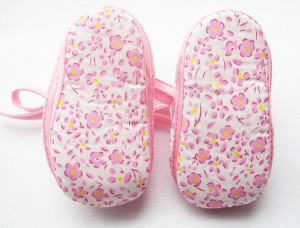 Comfort stands out as the number one factor when shopping for cheap toddler shoes. Just like adults, toddlers too need that comfort when crawling or feebly walking around the house. That's why window shopping for the right baby shoes is essential. Feel free to ask more about the shoes you want to buy. Are they breathable? Are they fitting? How long will it take before your toddler needs another pair? These are just but some of the questions that will help you buy the right shoes. Remember too to compare prices. Take advantage of discounts, offers and other promotions that will help you cut on costs. You'll be shopping for baby shoes every month, so seize any opportunity that presents itself in the shape of saving money.